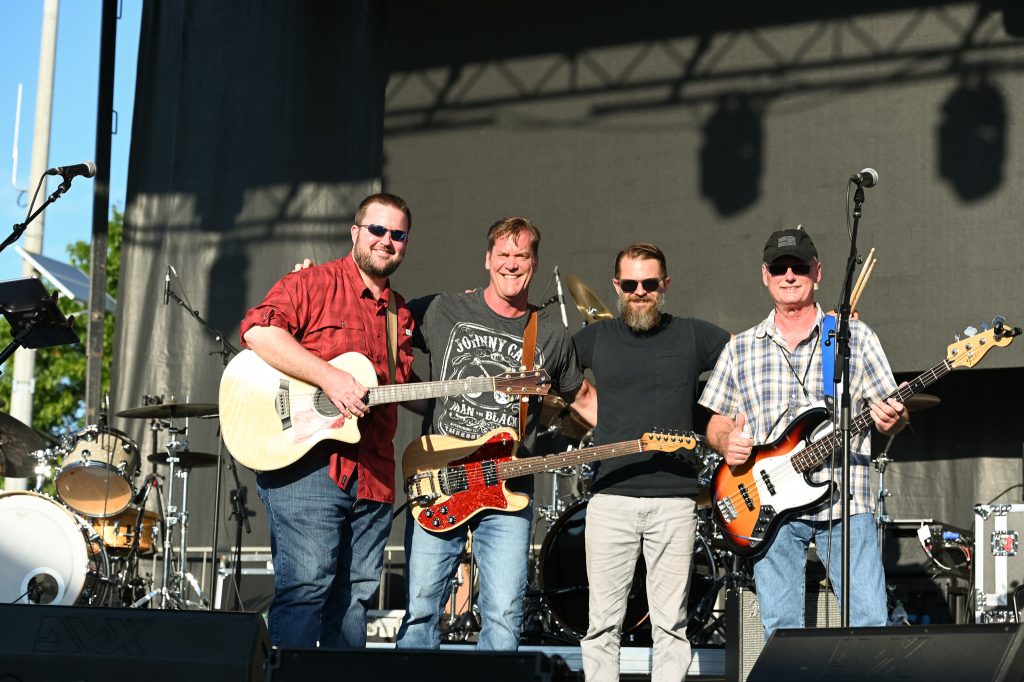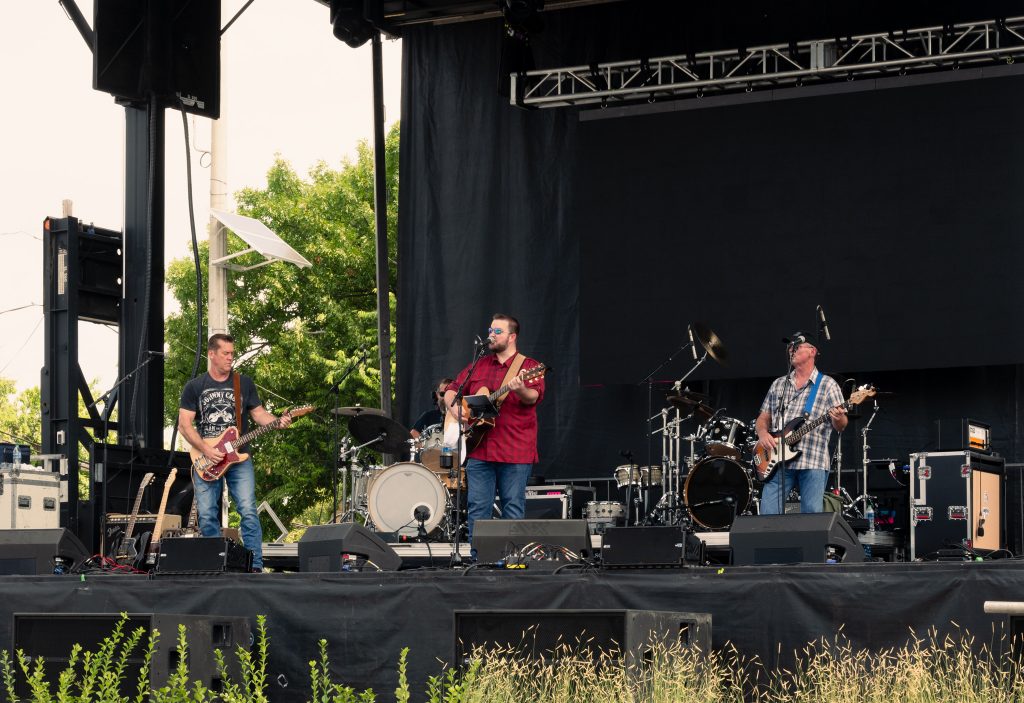 Known as the "crowd favorite" at every bar, venue, and festival they play, The Mojo Brothers Band takes pride in delivering dynamic live performances every night. Now with the release of new original music, Mojo fans can enjoy that awesome mixture of country, rock, and blues anytime they want!
Coupled with novelist and song writing sensation Clay Mitchell of San Antonio, the Mojo Brothers have amassed a catalogue of new original music. The Mojos latest releases – Women Cars Guns & Guitars, Long Shot and Gypsy Queen deliver the attitude and high energy fans want and expect. These singles are a rockin' addition to Lightning Comes Around, I Can't Stand the Way I Like to Live, and Graveyard of Halos…. all released earlier this year. And there's more Mojo to come!
As The Mojos continue to build their original music catalog, they add the Mojo Brothers flavor to songs
from their favorite artists, such as Johnny Cash, Pat Green, Tom Petty, Merle Haggard, Willie Nelson, Zac Brown Band, Black Crows, Hank Williams, Waylon Jennings, Garth Brooks, The Eagles, Robert Earl Keen, Dwight Yoakam, and Stevie Ray Vaughn.
Whether you come see The Mojo Brothers live or listen on your favorite streaming platform, you're going to get your money's worth, guaranteed. Get ready to party and bring your dancin' boots!